Why we believe summer 2023 is a great time to sell…
We believe that the blue skies, prettier gardens & longer daylight hours (which maximise viewing times) are a great time to show your property at its best! This simple guide will outline the benefits & give suggestions on simple tips to get the most out of the summer vibe.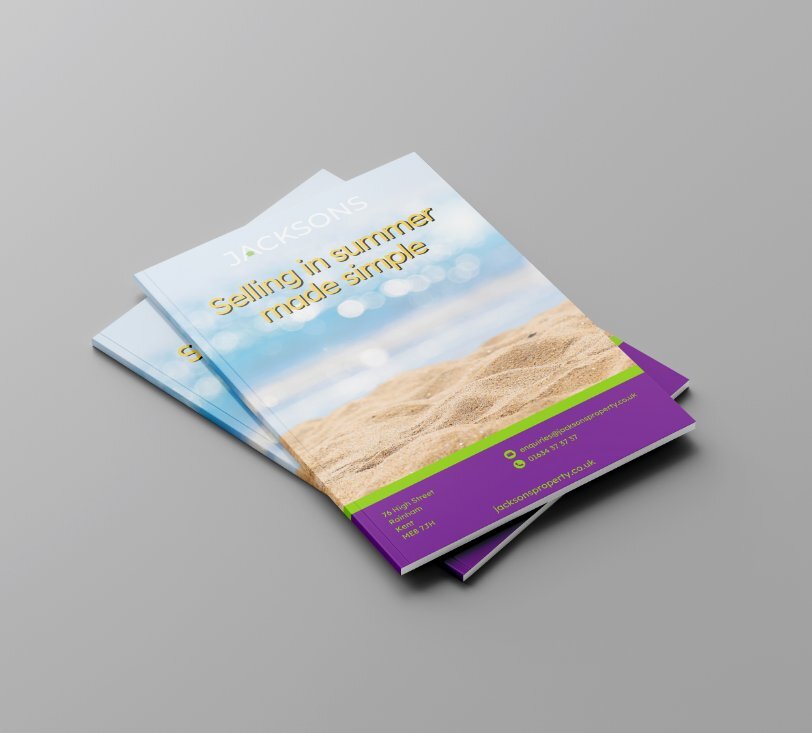 Are you looking to sell a property in Rainham this summer?
 If this is the case, then we have good news: summer is a great time to sell because one crucial element is working in your favour – the weather. And, of course, the days are longer and lighter – giving you plenty of scope to arrange viewings.Click here to download useful tips & advice from Jacqui B, our Director.