Jacksons Property Gillingham, your local estate agent.
Welcome to Jacksons Property – we've been moving you since 1992. Looking to sell or let your home in Gillingham? You're in the right place.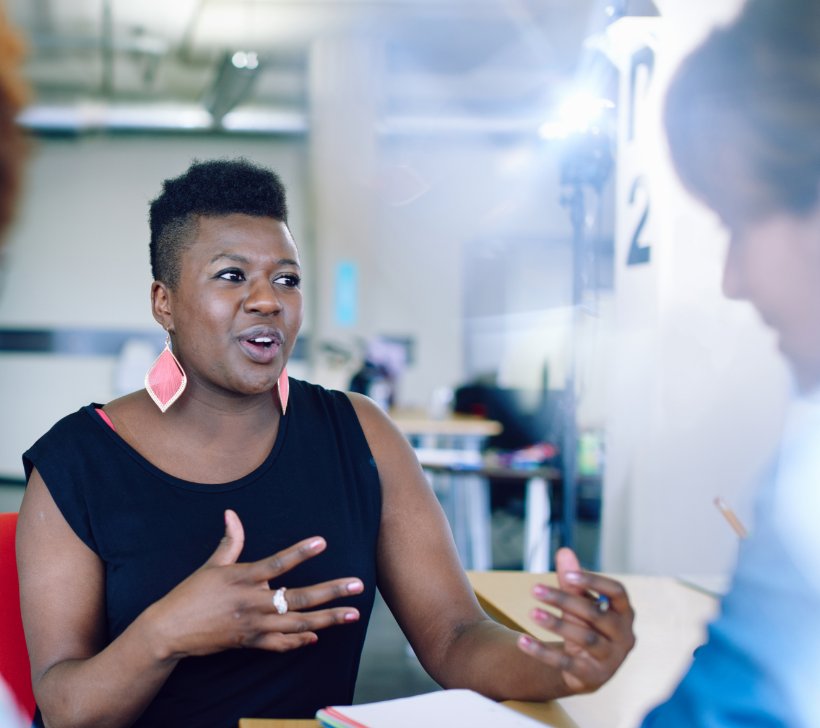 Professional estate agent and letting agent in Gillingham
At Jacksons Property Gillingham, we are dedicated to delivering a thorough and professional property service for home-owners and landlords. We will proactively promote your property to our extensive list of waiting buyers and tenants, advertise it on our website, as well as on all the powerful property sites including Rightmove, Zoopla, PrimeLocation and OnTheMarket. In addition, your property will be promoted on our social media channels. Reaching the largest number of buyers and tenants is the best way to generate the optimum price for your Gillingham property. Jackson Property are proud to have served this area for many years as a respected and trusted Gillingham estate agent. Most of our team live locally, and we are passionate about contributing to the local community and surrounding neighbourhoods.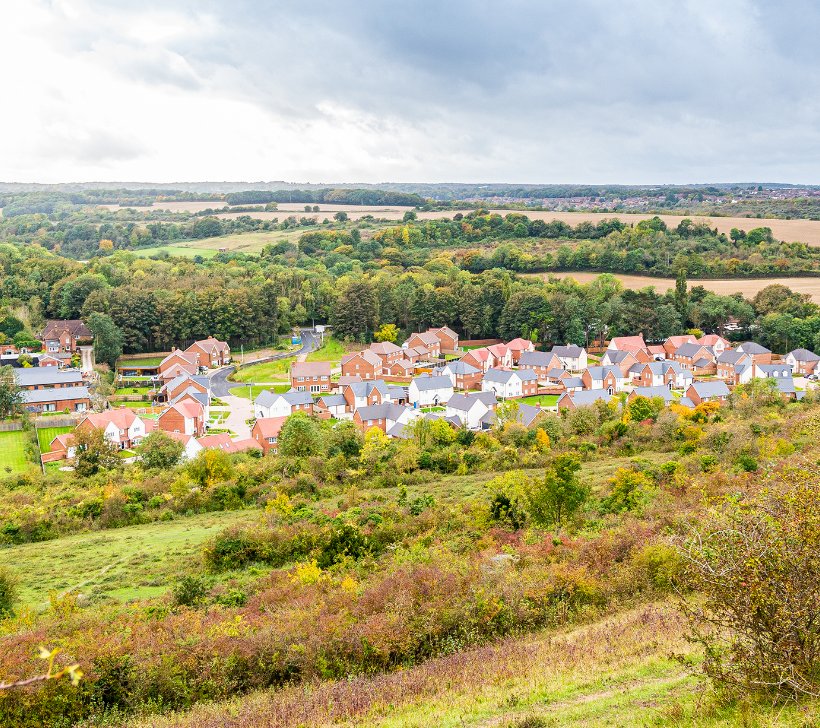 Gillingham area guide
Are you on the move and looking for a property to buy or let in Gillingham? We can help!
Search for available properties on our website and read on for our Gillingham Area Guide with a snapshot into the local history as well as useful information on transport, schools and things to do when living in the area. Gillingham was primarily a military town with an interesting historical past. The dockyard, which dates back to 1581,  is now preserved and open to the public. It plays host to a number of period dramas and films. In addition, the Royal Engineers Museum tells how the Royal Engineers have helped the British Army live, move and fight for over 300 years.According to Rightmove, properties in Gillingham had an overall average price of £312,267 over the last year to 2023, a rise of 6% since 2019. There is a mixture of terraced properties, semi-detached homes, family houses and flats for sale and to rent in Gillingham.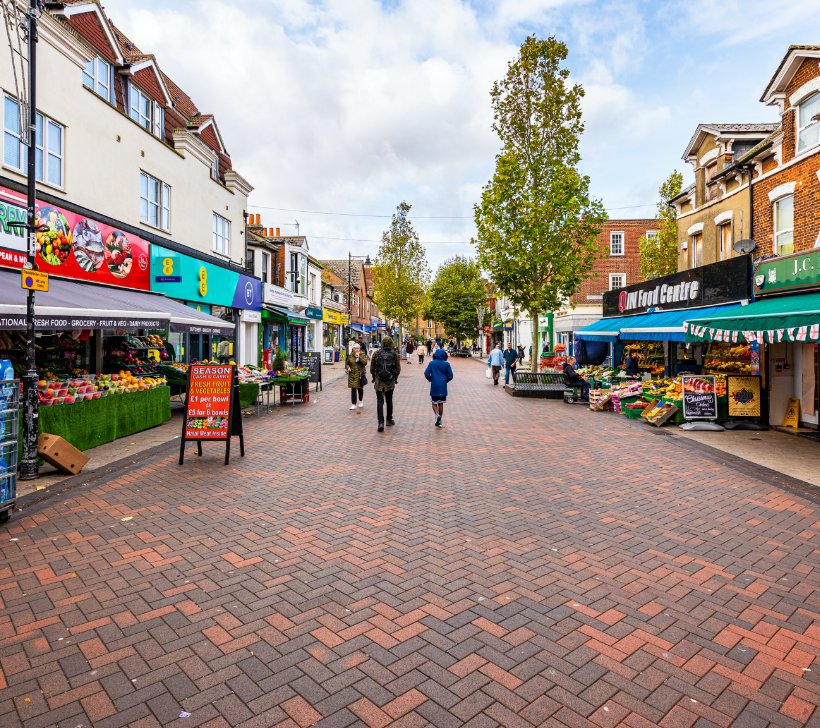 What is in Gillingham? 
In recent years the area has seen a period of regeneration. The opening of the Medway Campus of Greenwich University has brought diversity to the area. Modern apartment blocks with on site amenities sit comfortably alongside the many listed period properties in the dockyard. The High Street forms the structure for the remaining area. Originally the houses increased in size as you travelled towards Upper Gillingham. In the main, the pattern is unchanged with the larger established properties being in the Upper Gillingham and Darland areas. 
In recent years, modern apartments have been added to the waterside and dockyard areas giving a welcome mix to the usual Victorian cottage style home originally found in this area. Medway Maritime Hospital is a general hospital in Upper Gillingham within the NHS South East Coast. Run by Medway NHS Foundation Trust, it is Kent's largest and busiest hospital, serving a population in excess of 424,000 across Medway and Swale and dealing with almost 500,000  patients annually.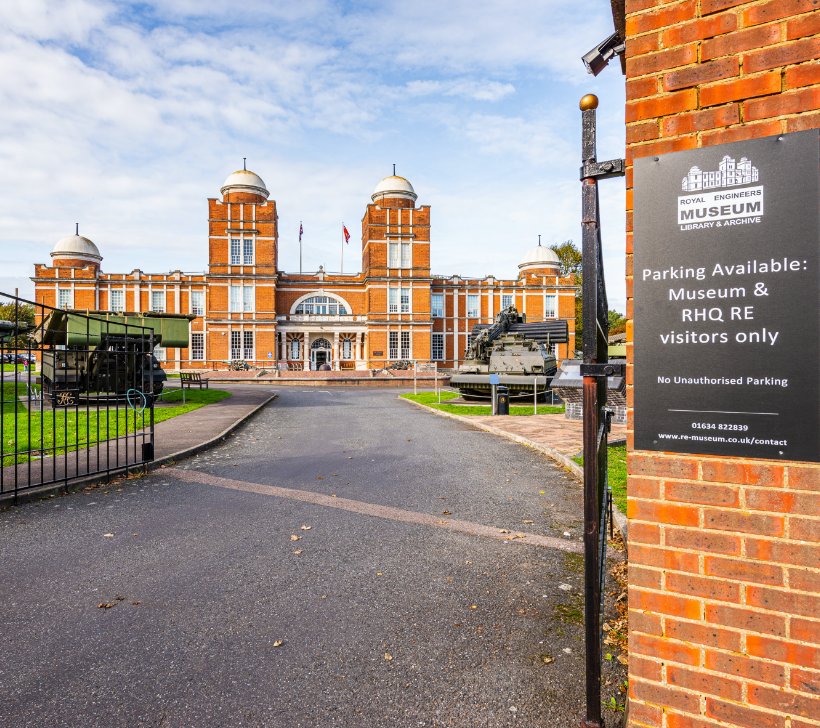 What is there to do in Gillingham?
Catch a football match at Priestfield Stadium and support Gillingham's very own professional football team, the "Gills". If you're looking for a more historic, cultural activity' the Royal Engineers Museum is adjacent to the Royal School of Military Engineering at Brompton Barracks and tells the story of how the Royal Engineers have helped the British Army live, move and fight for 300 years. 
There are a large selection of places to eat and drink with many pubs, bars and restaurants located around Gillingham. From Turkish cuisine to your classic British fish and chip shop, there's bound to be something to suit your taste buds. The Hollywood Bowl and Rowlands Bistro are well known in the area, both of which have been trading for more than 30 years.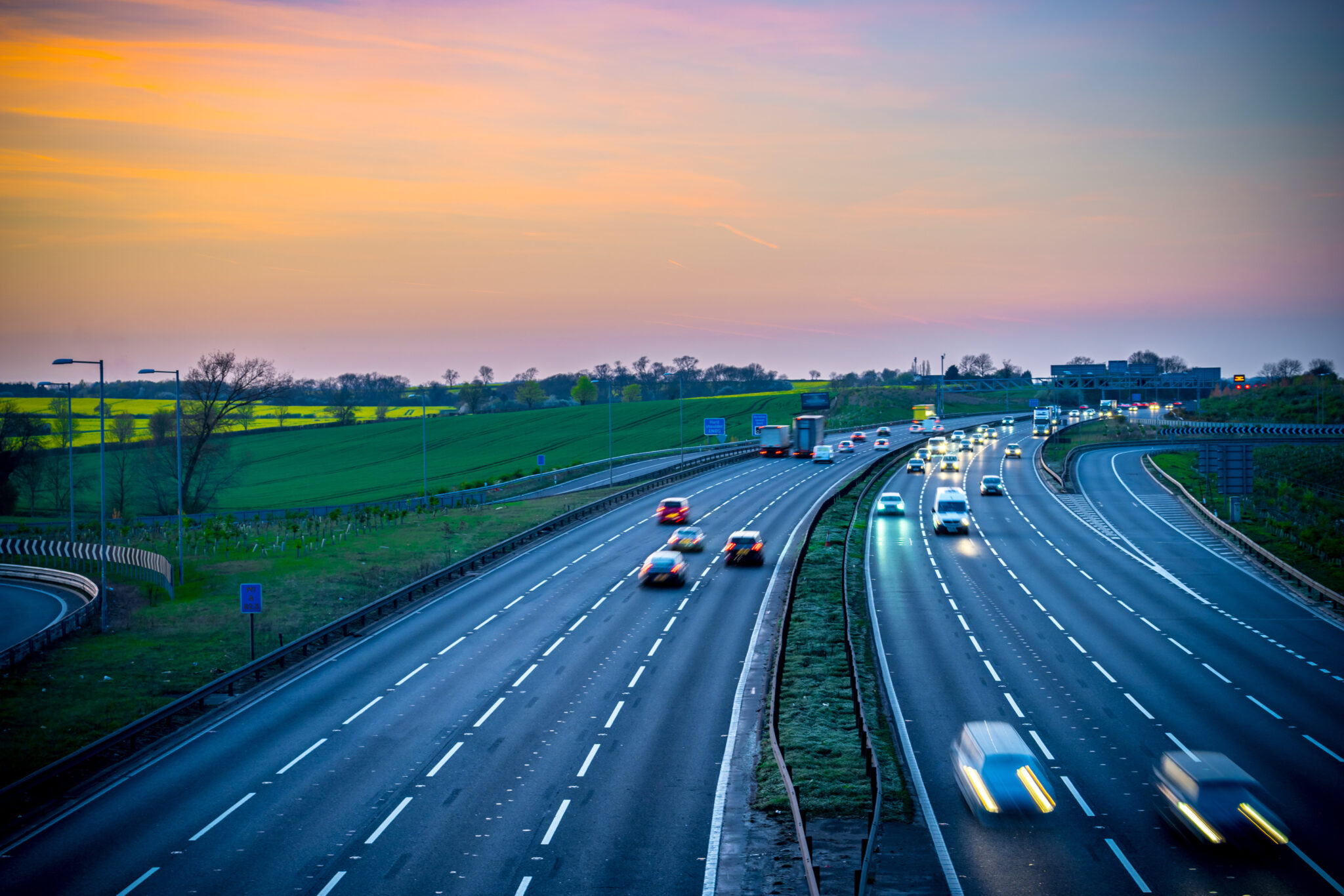 What travel links are there in Gillingham
Easily accessible by road and rail, Gillingham is approximately 35 miles southeast of London. The train station in Gillingham has regular services to London Victoria, London Bridge, Cannon Street as well as St Pancras International. There are also routes to the Kent coast and the cathedral city of Canterbury. 
Local buses serve the area connecting Gillingham to nearby towns including Chatham and Rainham. They run throughout the week with regular services during weekdays.